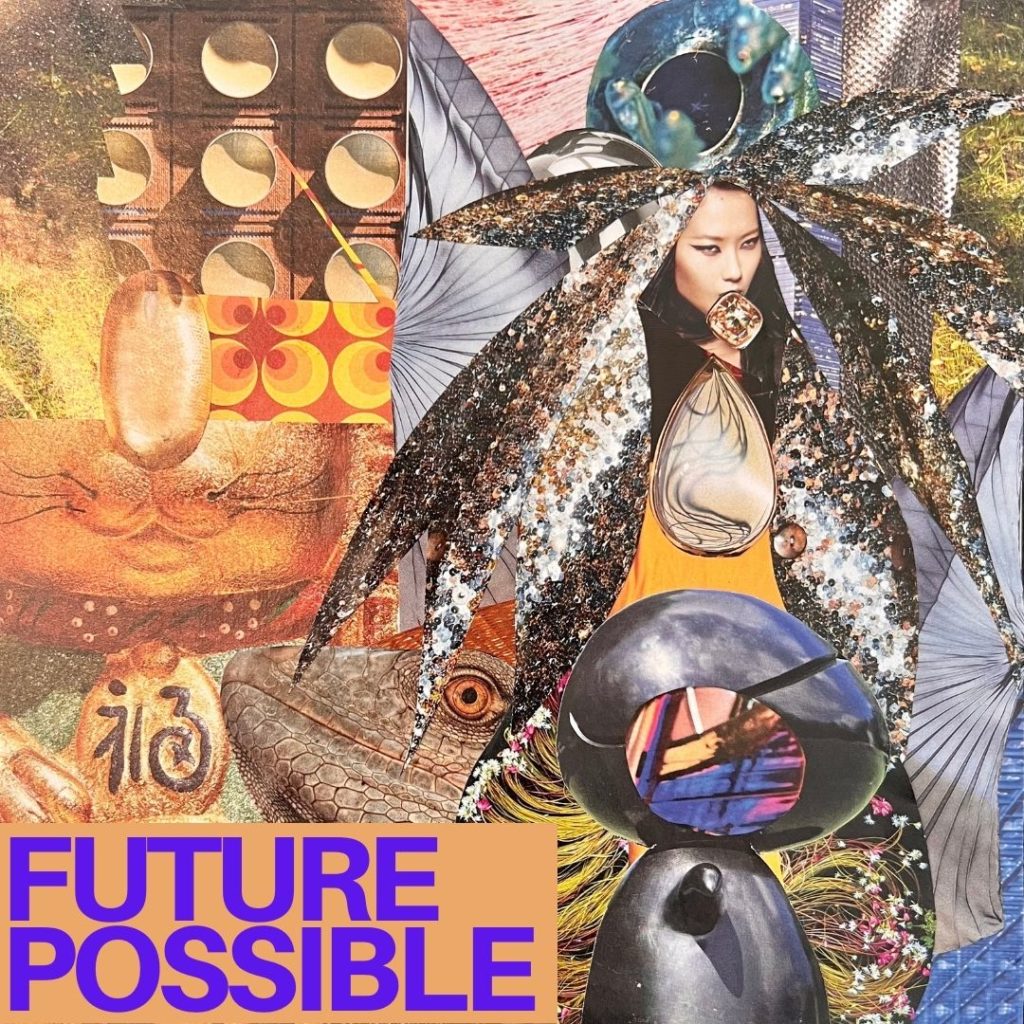 Featured in this folio:
Cherry Lou Sy
jonah wu
K-Ming Chang
Noah Kawaguchi
Melissa Llanes Brownlee
Daniel Tam-Claiborne
Aaron Fai translates Wang Wei
Mia Ayumi Malhotra
Gisselle Yepes
Grace Hwang Lynch
Alice Fong-Yi Liu
Rosario Rosario
Ella deCastro Baron
Ali Meyers-Ohki & Roberto Fatal
​Julián David Bañuelos
Naomi J. Williams
Jen Soong
Editor's Note
Dear Reader,
Welcome to Future Possible.
For this folio, we asked some unflinching questions: What is possible in a future unbound by shackles of time, capitalism and systemic racism? Where can we examine the grief of our people, reclaim stories of belonging and tap into wellsprings of hope and humanity?
To tangle with these questions, we invited BIPOC writers and artists to excavate themes of racial justice, inherited trauma, root languages, sacred creation, ancestral healing and radical joy. Their illuminating work digs into our rich, complicated histories—honoring and celebrating not only where we come from but looking toward our deepest hopes and dreams for the future.
I am deeply heartened by the response to this folio and this community of brilliant minds and artists. In the words of Audre Lorde, "Without community there is no liberation." May we keep planting the seeds for our beloved community to thrive and flourish. May we shape the future possible.
With gratitude,
Jen Soong
Guest Editor, Future Possible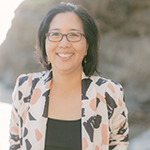 The daughter of Chinese immigrants, Jen Soong grew up in New Jersey and now lives in Northern California. An alum of Tin House and VONA, her work has appeared in The Washington Post, The Audacity, Black Warrior Review, Witness and Waxwing. She earned her MFA in creative writing from UC Davis. Her memoir-in-progress a reckoning of myth and migration. Find her work at jensoong.com.