Unskippable Pharmaceutical Ad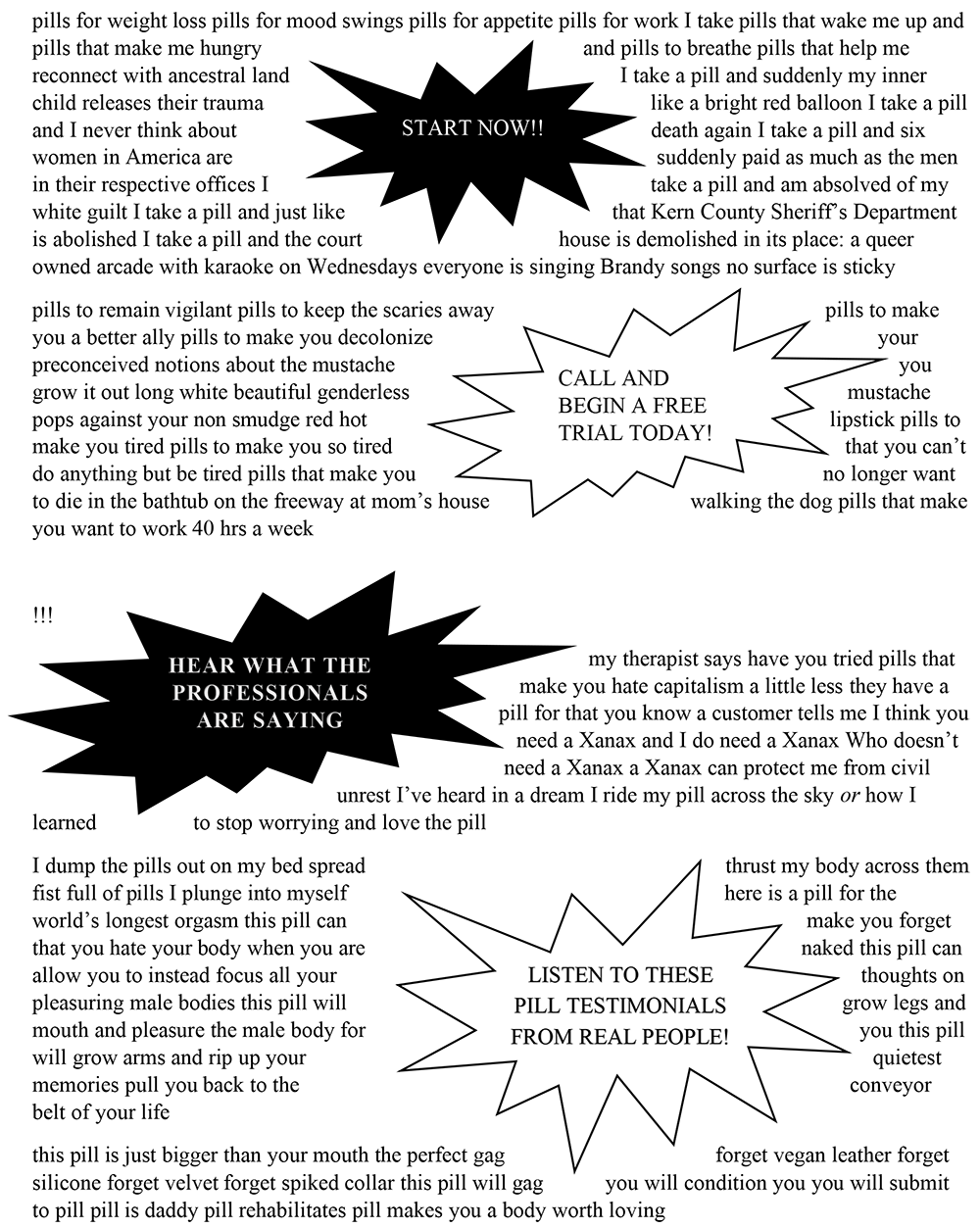 such luxurious bones
open, my mouth in listen
usually, I avoid intimacies
like loving myself is selfish.
of course, sincerity alludes me.
in the dentist's office, I fight the
urge to say: drill me, daddy.
you say deeper. here
is a recovery for me.
something, of course I cannot
afford. therapy:
to focus on talk
I'm in it for the action.
my rotten, half-developed wisdom
tooth. I pay
out of pocket. dentist and I,
in radical communication: or
a lie brought to you by the same
system that insinuates care.
a drug I would take for healing:
being paid a living wage
at the university.
you say wider.
I press with my whole
body.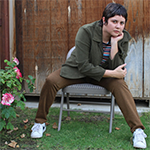 Shelby Pinkham (they/she) is a Chicanx, bipolar poet from the Central Valley. Their first collection of poems, Rx / suppressor, was a semifinalist in Noemi's 2022 Poetry Prize. She works as an editor for the Kern County literary journal Rabid Oak and as an educator. They were selected for Lambda Literary's Emerge Editorial Scholarship and fellowship at Lambda's Retreat for Emerging LGBTQ Voices. Her writing recently appeared in or is forthcoming in ctrl + v, The Ana, and Lunch Ticket.
&nbsp