THE DIVINE DO NOT LIVE ON THE FIRST FLOOR 
Video description: In a black-and-white VHS style recording, a goth queer of ambiguous gender wears cat ears, round glasses, and a vintage leather jacket in front of a large microphone as they read a poem about divinity.
The poem read in this video was first published in Nectar Poetry.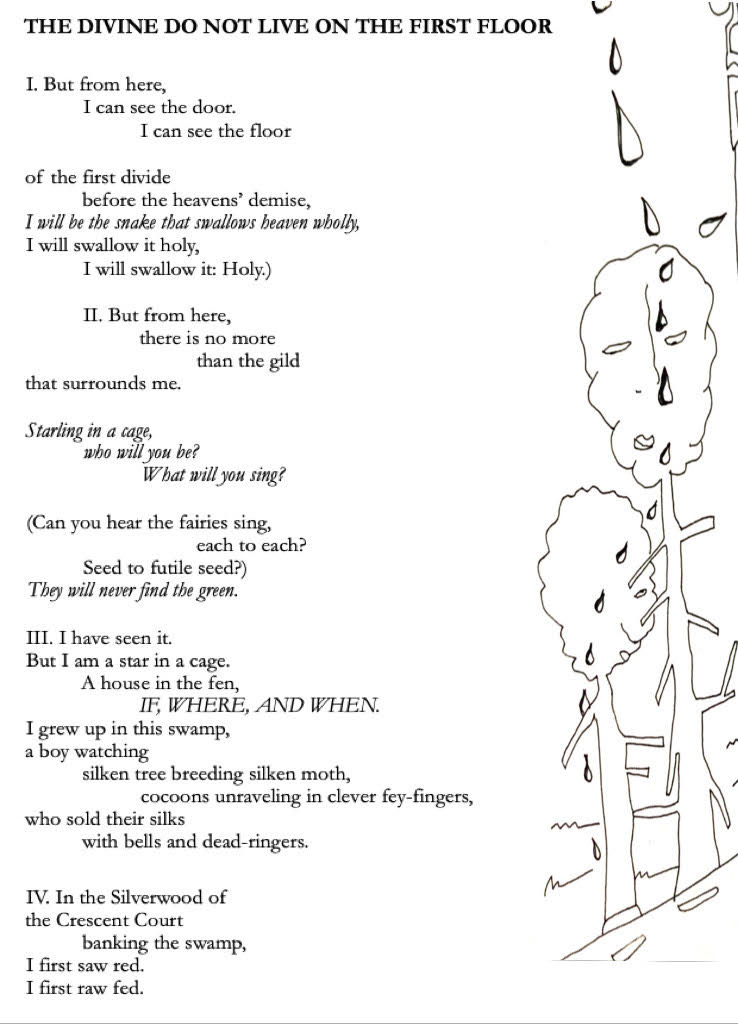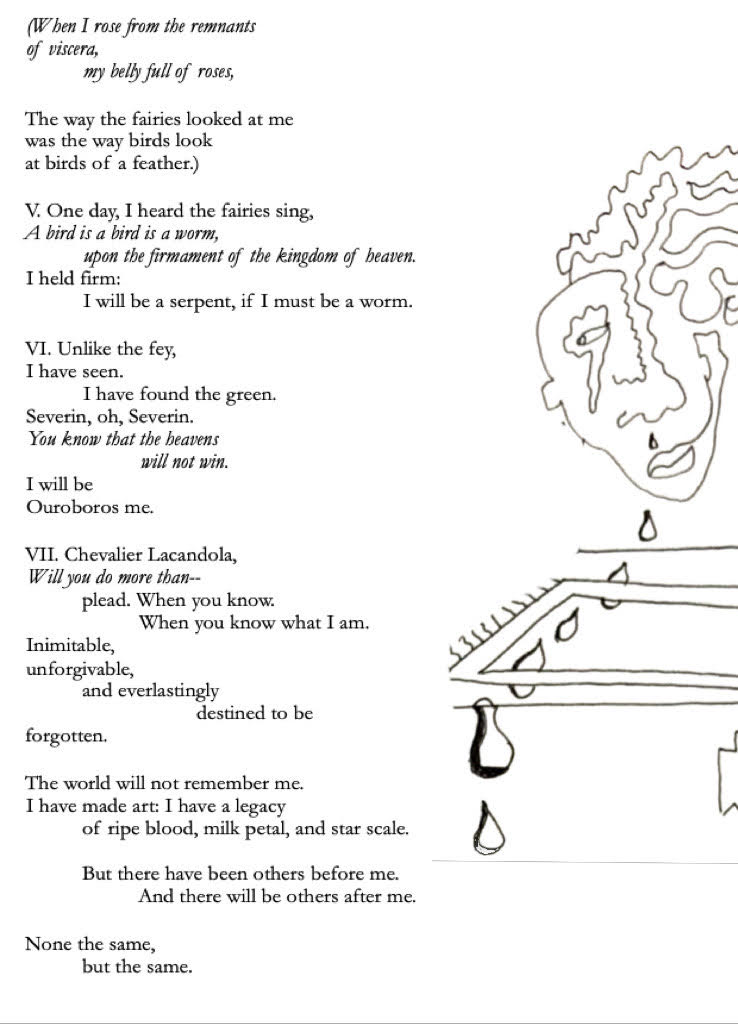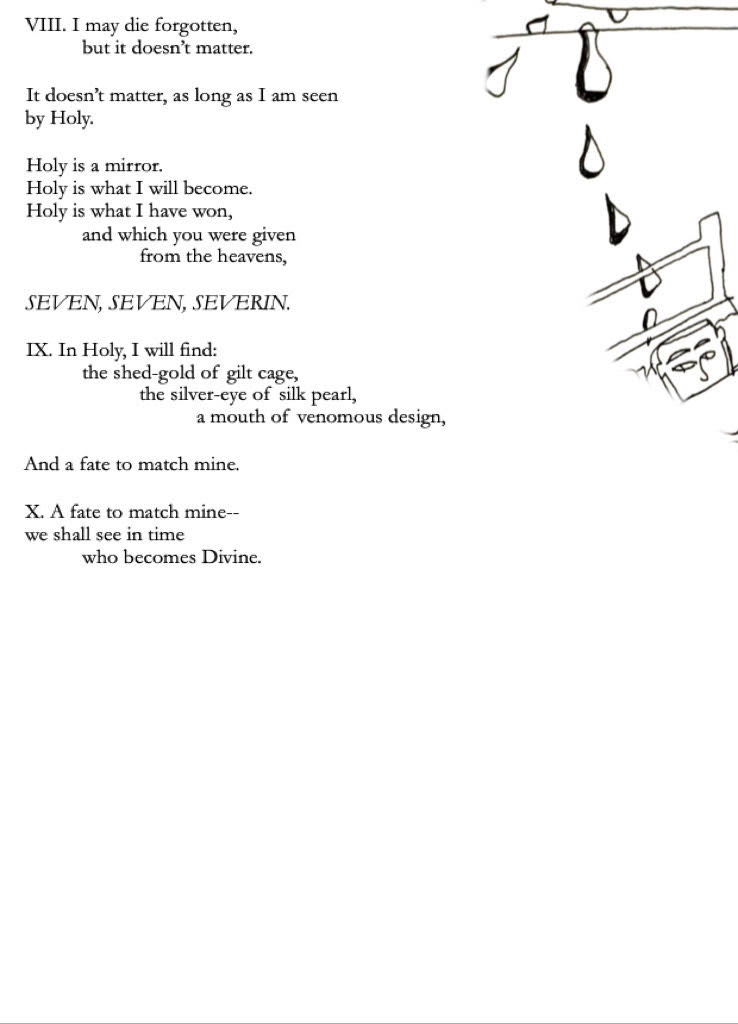 Artist Statement:
Goth catboy in leather jacket reading poetry about the monstrous divine at an open mic in the 90s recorded on VCR.
The poem is part of my THE FAIRIES SING EACH TO EACH (TFSETE) narrative poetry collection which will come out someday, perhaps 2021-2022. The stageplay / lyricbook hybrid version is coming out at the end of February with Flower Press.
TFSETE is about a madness that makes you feel a deep connection with the divine. I am Mad in the way all traumatized schizophrenics are, which is to say completely unlike one another and the vast swathes of people that populate the Kingdom of Earth.
Amadeus Vu, the main character of TFSETE, has an obsession with the divine fey and being a man who will become Empress of Heaven. For Amadeus, this obsession is characterized by a monstrosity bred from a madness that has a uniquely traumatized formulation but no specific DSM category.
In THE DIVINE DO NOT LIVE ON THE FIRST FLOOR, there exists this concept of who will remember you when you die? As an artist, a creator, who will remember your work? What legacy will you leave behind? And are you not destined to be forgotten, if not now, then someday? I think a lot about what it means to be a chronically ill, Mad artist whose particular medicated schizophrenia enables them to be a creative polymath and a rational failure.
The Sword of Damocles hangs on a thread above me, and it is only a matter of time before it falls. To be Disabled & Mad is to live a doomed existence. But, I said once something that I want to live by. The odds are against me, but the gods are on my side.
The odds are against Amadeus, but the gods are on her side. Even if he will be forgotten.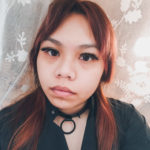 Xuan Nguyen || FEYXUAN is a fey orchestral music composer, writer-poet, and illustrator-designer. Their recent projects have involved the solo development of aesthetic interactive fiction games exploring the nuances not exclusive to the following: power, trauma, madness, nonbinariness, divinity, and monstrosity. Their chapbooks include LUNG, CROWN, AND STAR (Dec 2020, Lazy Adventurer) and THE FAIRIES SING EACH TO EACH (Feb 2021, Flower Press), and their upcoming novella is LIAR, LIONNESS (March 2021, Flower Press). Someday, they'd like to create something that makes them feel like Revolutionary Girl Utena does.
&nbsp