STONE TURTLE
Sun-baked leaves
crisp crimson that twirl and turn
to flakes of ice
                              as they fall
now soften
               become pink petals
                                             settle on shoulders
that know nothing
                              but weight
 
Who are you
                              who can bear
suffer these changes and stand
solid on the Kamo River
where rock and weed and fish
                                             tumble
               and sway
                              and refuse to cling
even as its waters
               hesitate to set
                                             settle at feet
that know nothing
                              of touch
 
Who are you
                              made of
stone slow
               made unmoving
ever above flow
head toward the mountain
looking up
               searching for source
                                                                a beginning
WEIGHT WITHOUT GRAVITY
   1
There is no weight without gravity.
But matter and weight have come
To mean the same things:
 
What keeps our feet on the ground, what pulls
At clouds to return to sea, why we fear
The fall.
 
We have assigned them, too
To other things: meaning
and burden.
 
Weight no longer belongs to the body.
 
   2
My mother's weight keeps her pinned
To this hospital bed, chained
By our fears, by all she has to fight.
 
She is her body now more than ever.
The pressure of her hand in mine
A collection of mere molecules—
 
Matter acted upon by gravity.
And I waver at the edge of You and
This is not you, I tell her.
 
The weight of our worry pulls the water from her eyes.
 
   3
I do not fear the words dead, weight.
The part of my mother I wait to waken
Weighs nothing and means all.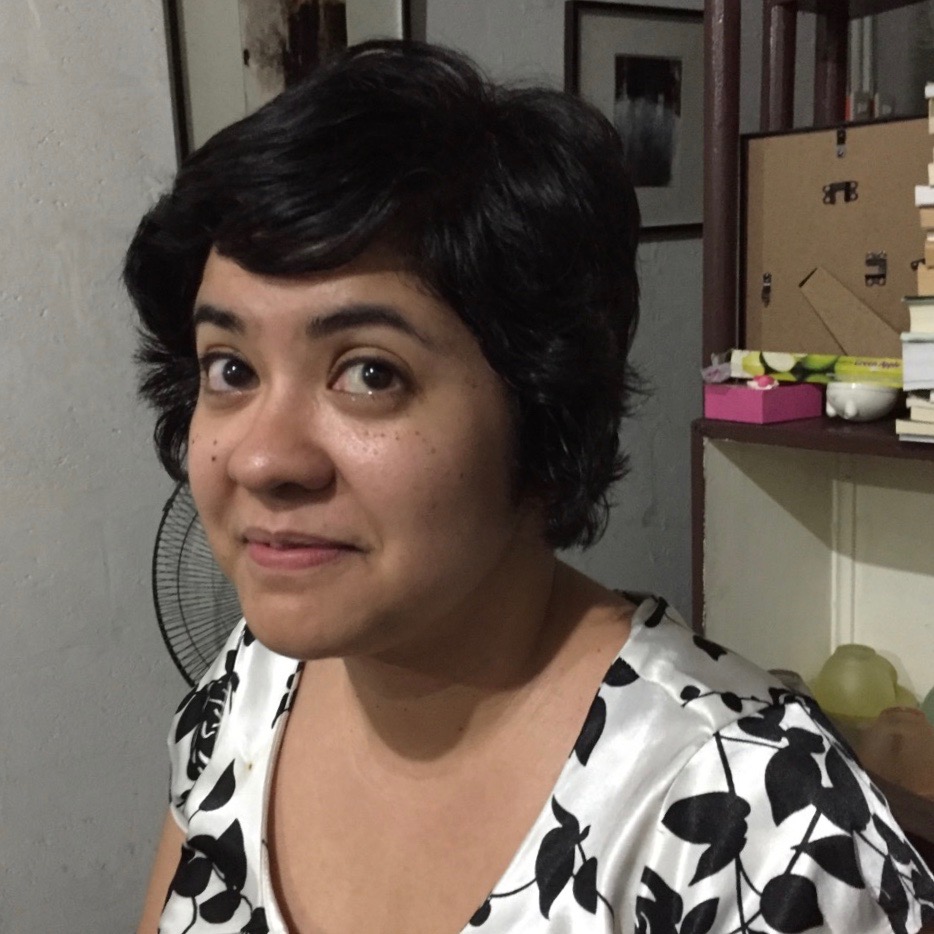 Andrea Teran is a climate change adaptation specialist, currently working on climate change-induced (human) migration. Her writing is mostly an expression of her fascination with the natural world, and finding our place in it.
&nbsp