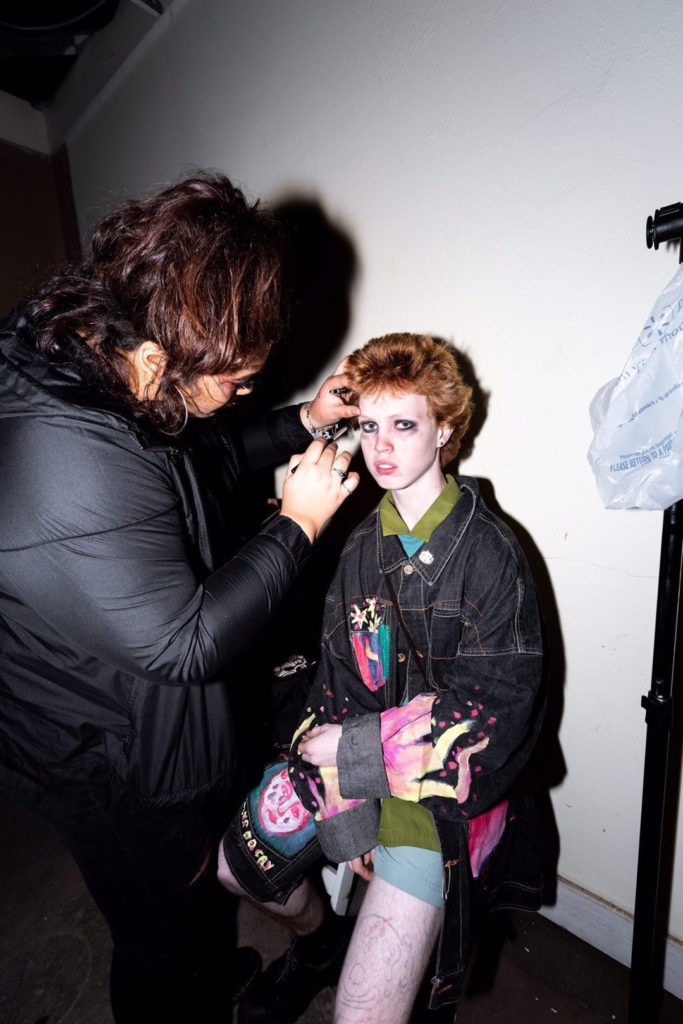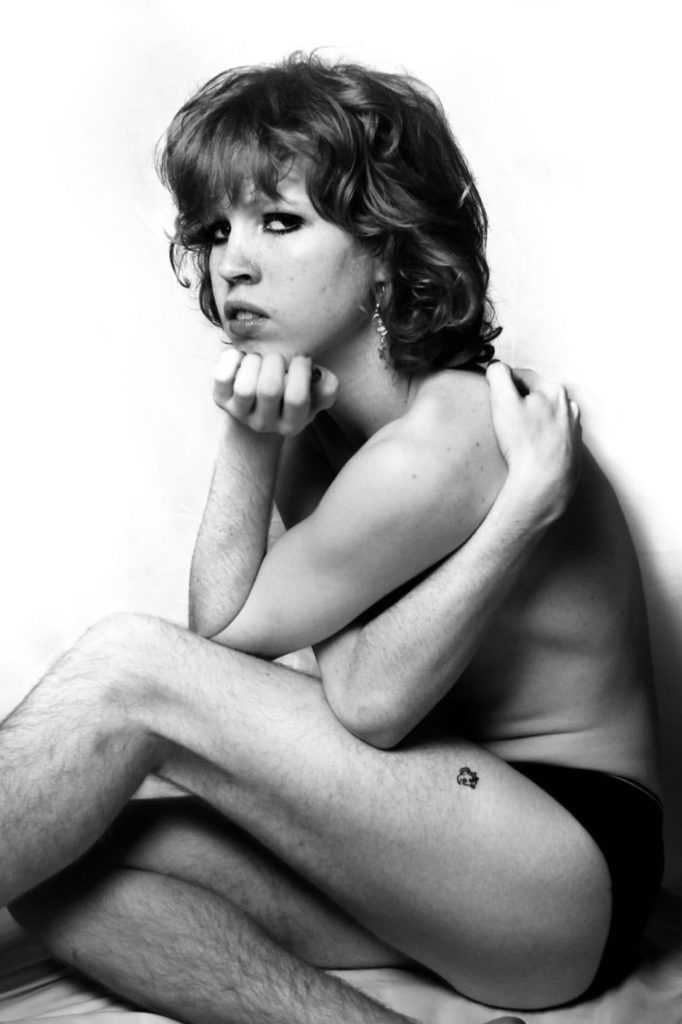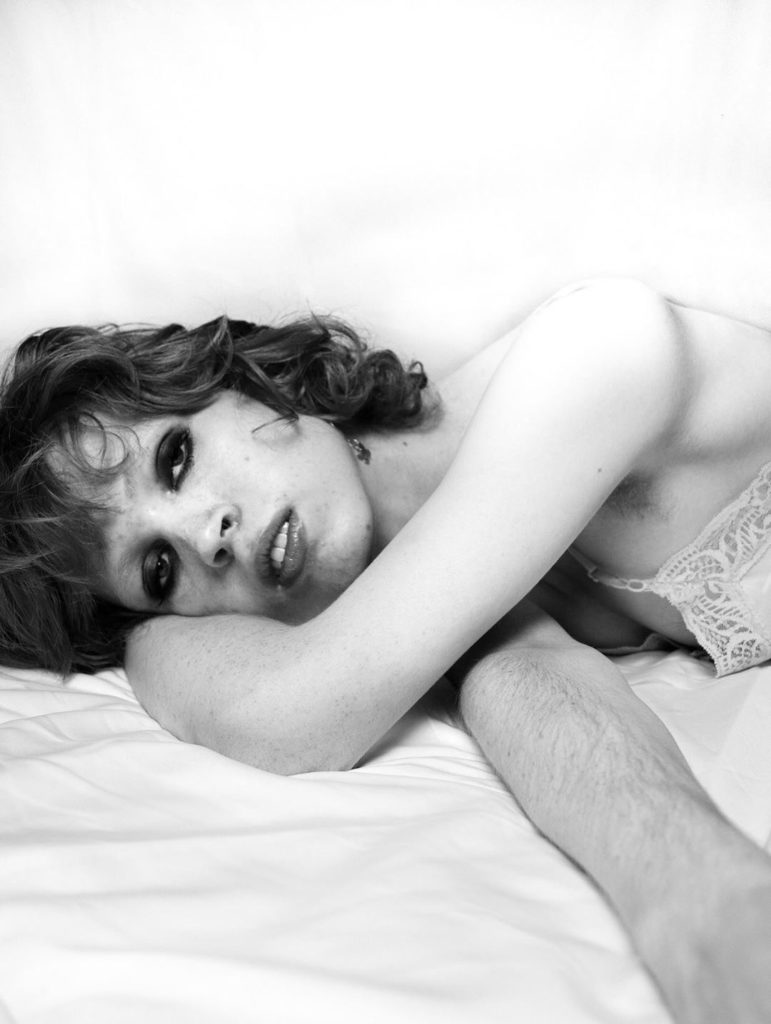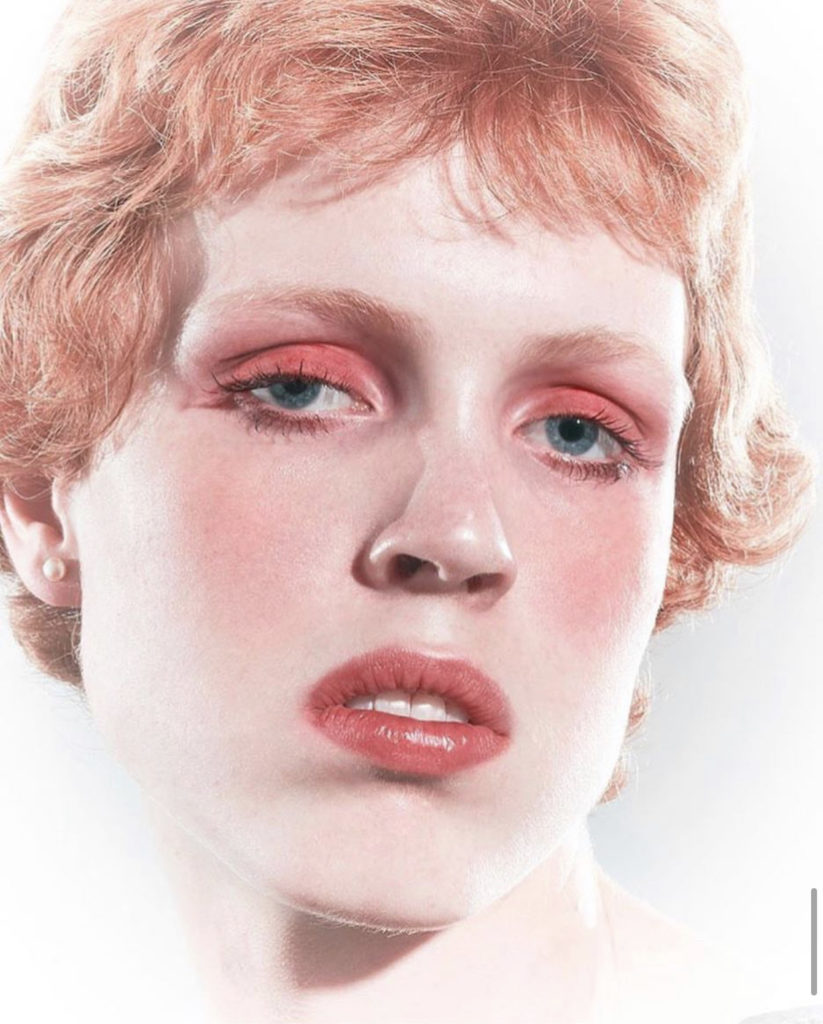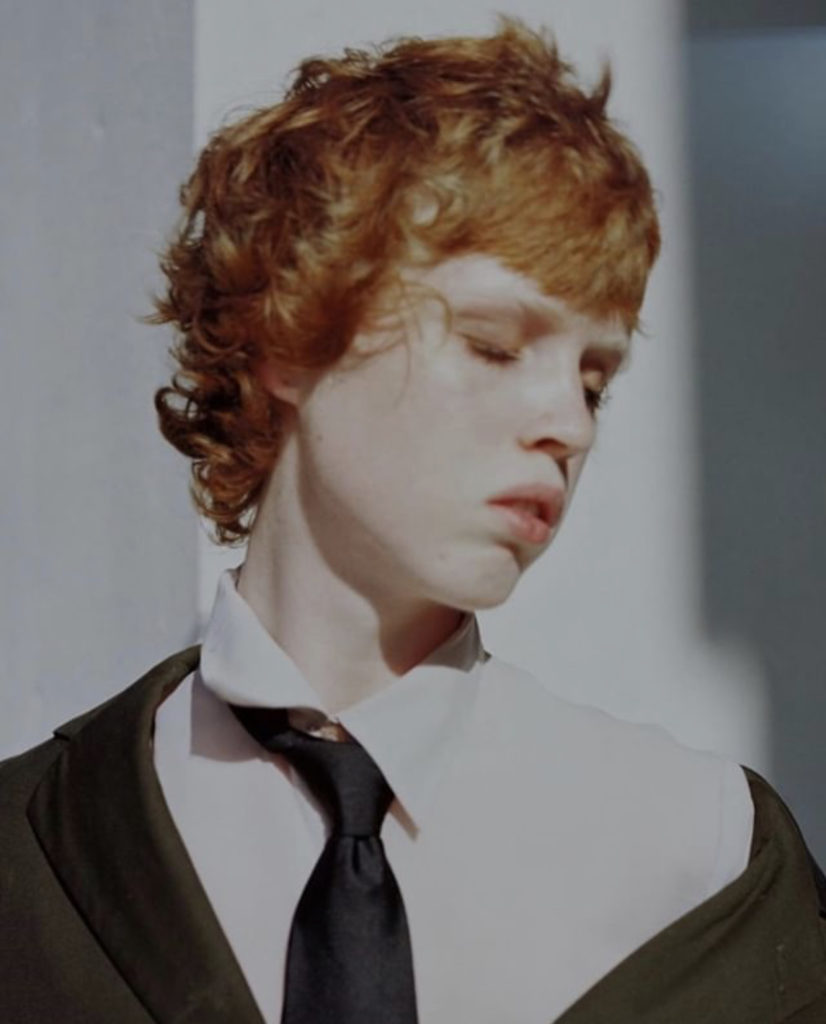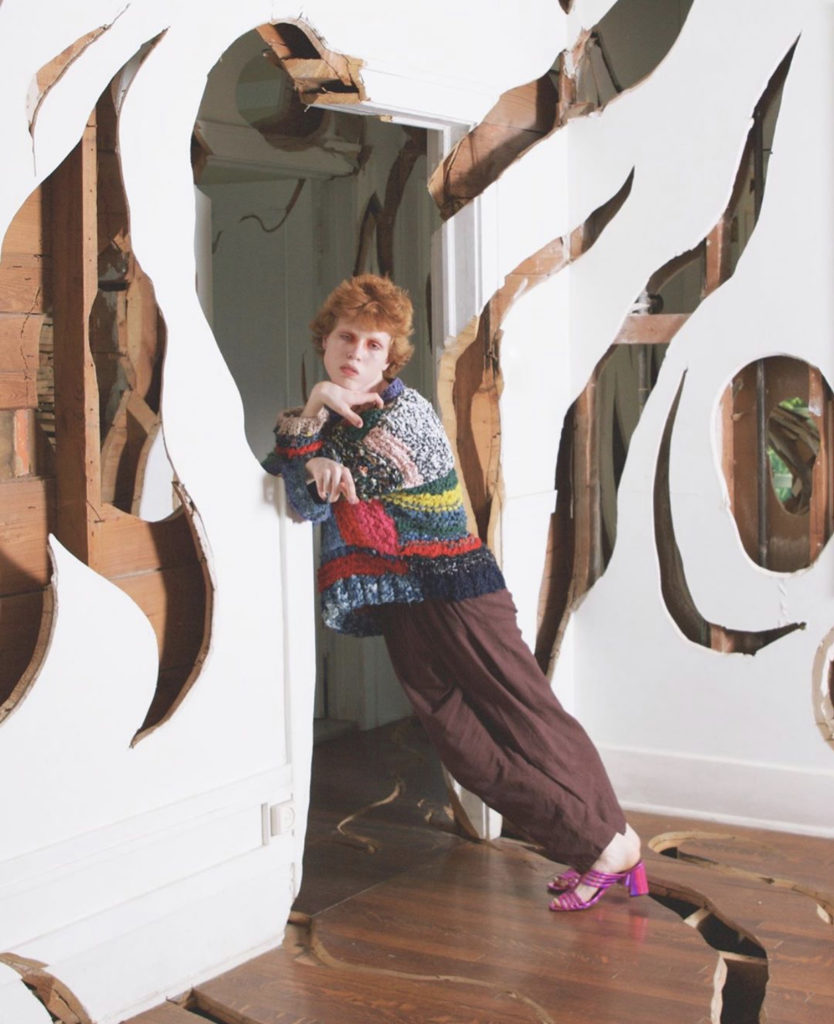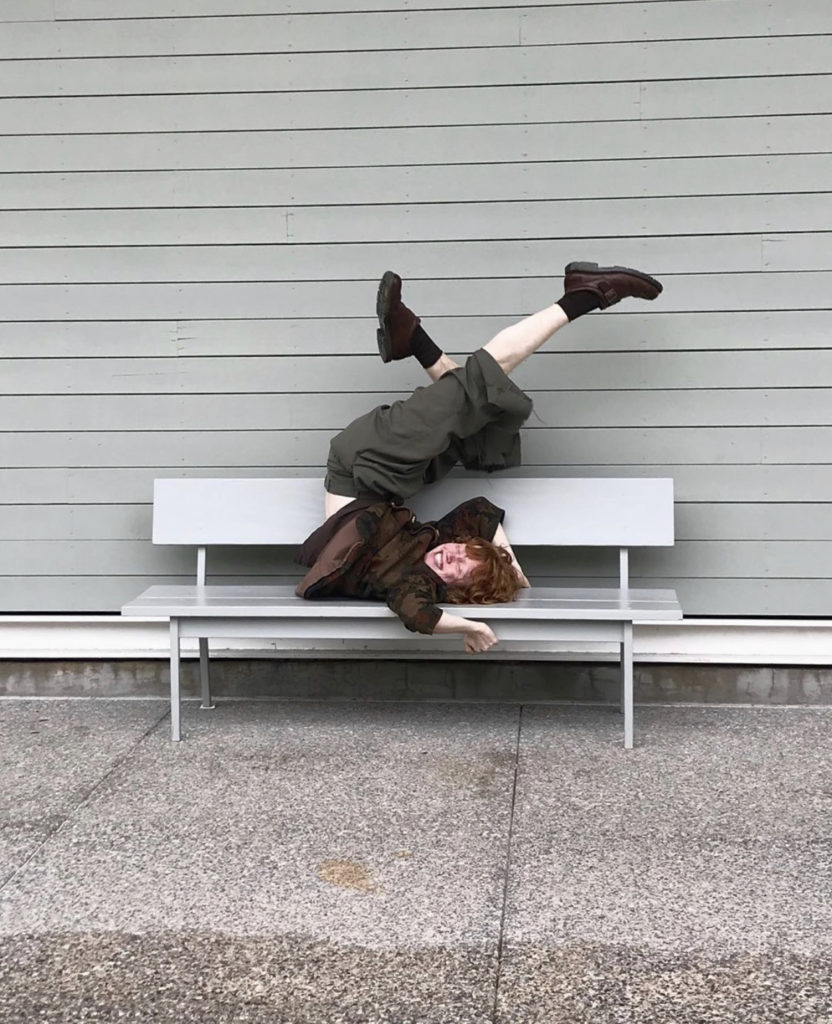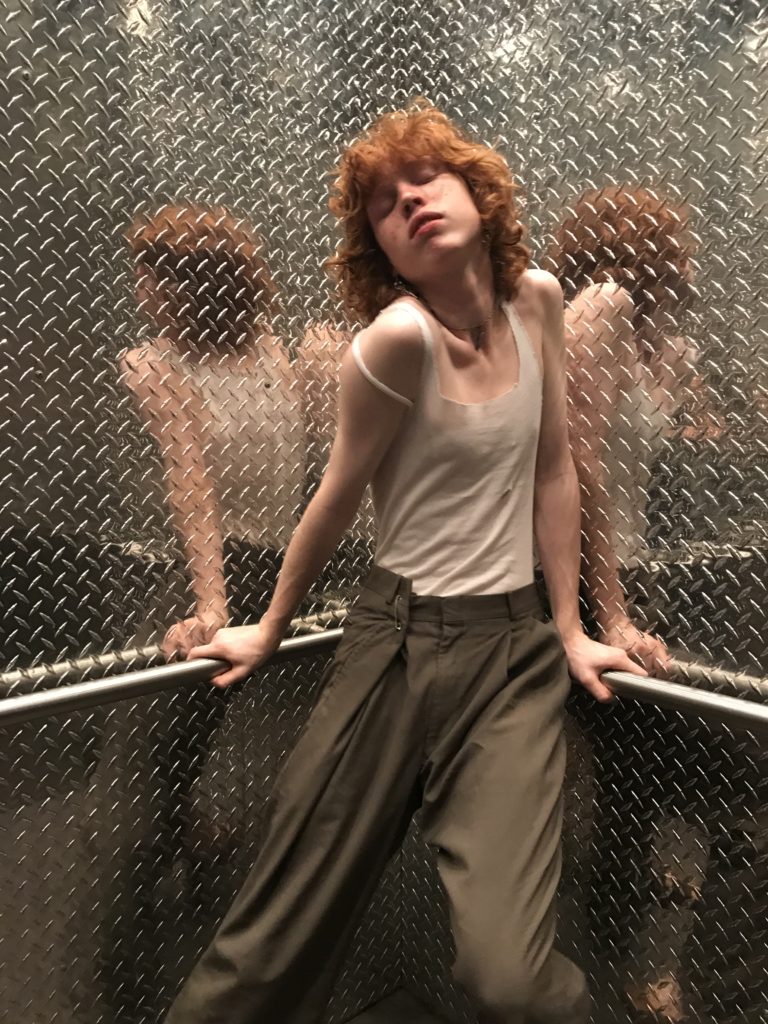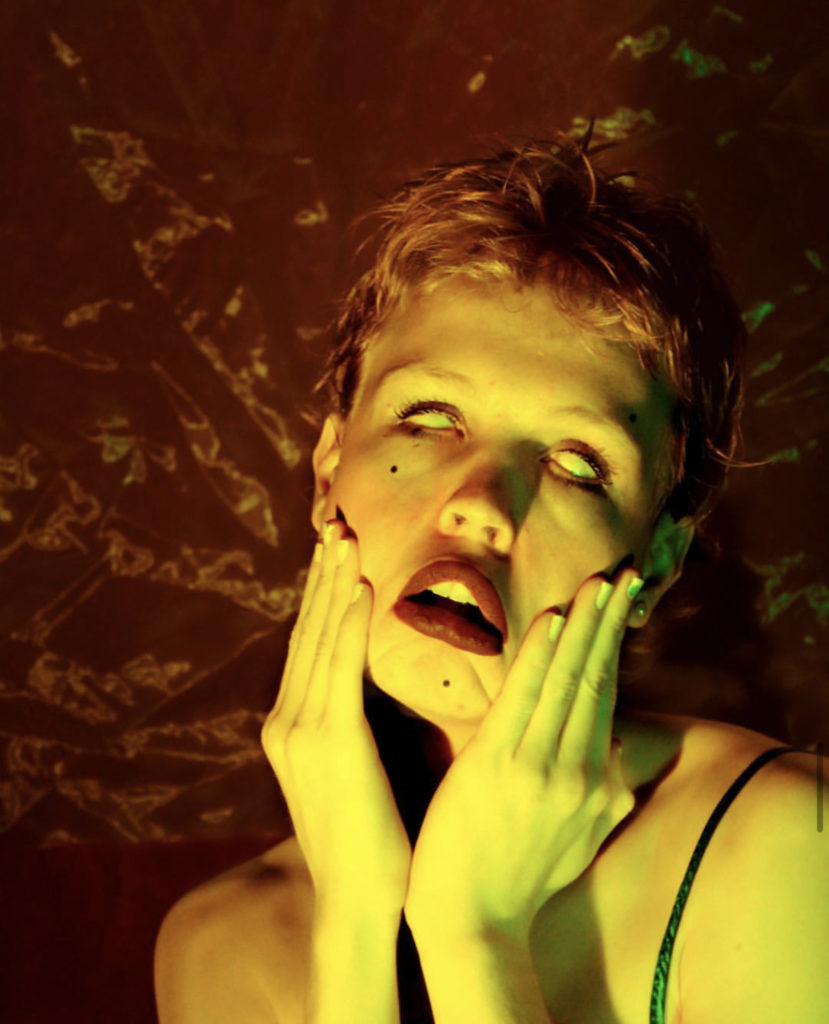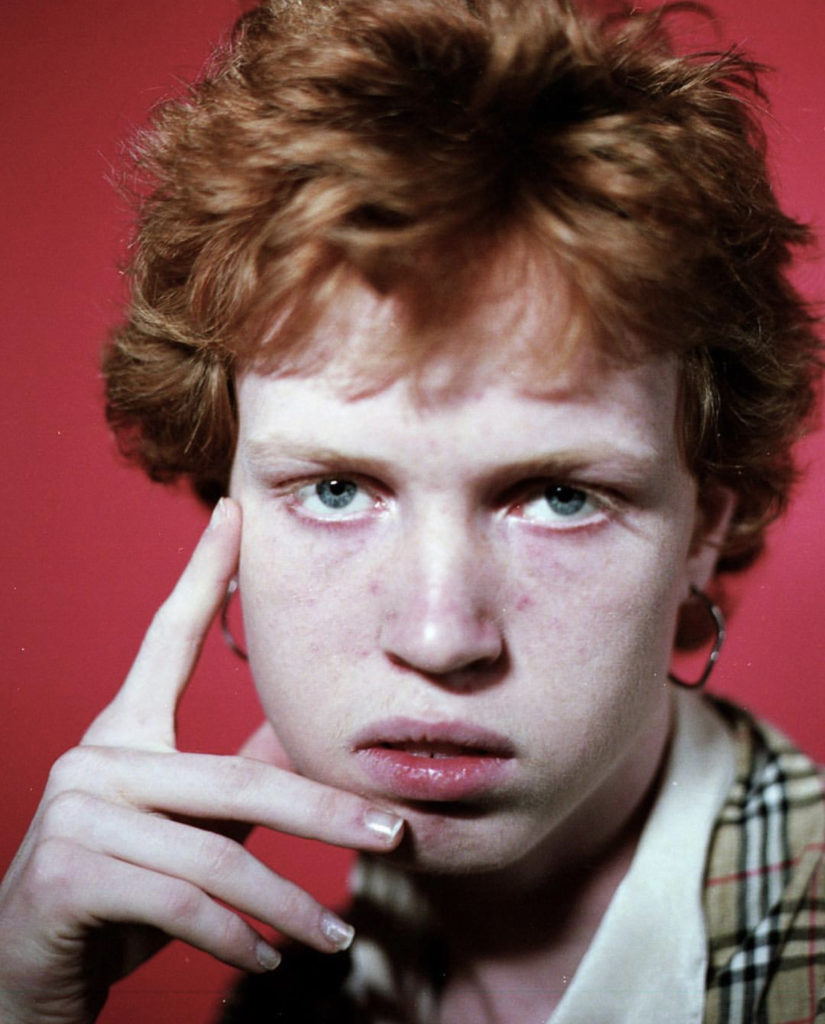 ---
1. This first photo was taken backstage at timezone, a fashion show event that used to be organized by Channy Lucienne (@certifiedradical on Instagram) that I modeled for. The clothes are mine, but they were just doing my makeup before I got changed.
2., 3. Anna Schooley, a high school studnet in Cypress, took these. We're pretty good friends, and we took these in my bedroom after we had set up a janky white backdrop and lights.
4. Richie Talboy, a fashion photographer I met at a party, decided to have a test shoot in his studio for funsies. This was taken in the Spring in New York.
5. This was taken by Cary Fagan, who's my good friend and a rising fashion photographer. We were at the medical center and I styled the look and this just came out of us hanging out.
6. This photo was taken at Cherryhurst House and the clothes were designed by Isabel Wilson. We were taking photos for her website just before her fashion show.
7. I was with my friend outside of the Menil when this photo was taken. I got the jacket in a German flea market when I was visiting my brother, who lives in  Munich. 
8. We took this photo in my friend's elevator to her apartment. I deconstructed the wifebeater myself, but I gave it to my friend in exchange for a tote bag that she'd paint her boobs onto (as part of a series).
9. Julia Rossel, who is studying visual arts at HSPVA, took this photo for a piece she was working on at the time.
10. My friend Alec Martinez took this portrait.

Connor Wright is a 17-year-old senior at High School for the Performing & Visual Arts in Houston, Texas, where he studies classical double bass. He has been featured in Nicotine Magazine.
&nbsp