Spicy Village Break-Up Anthem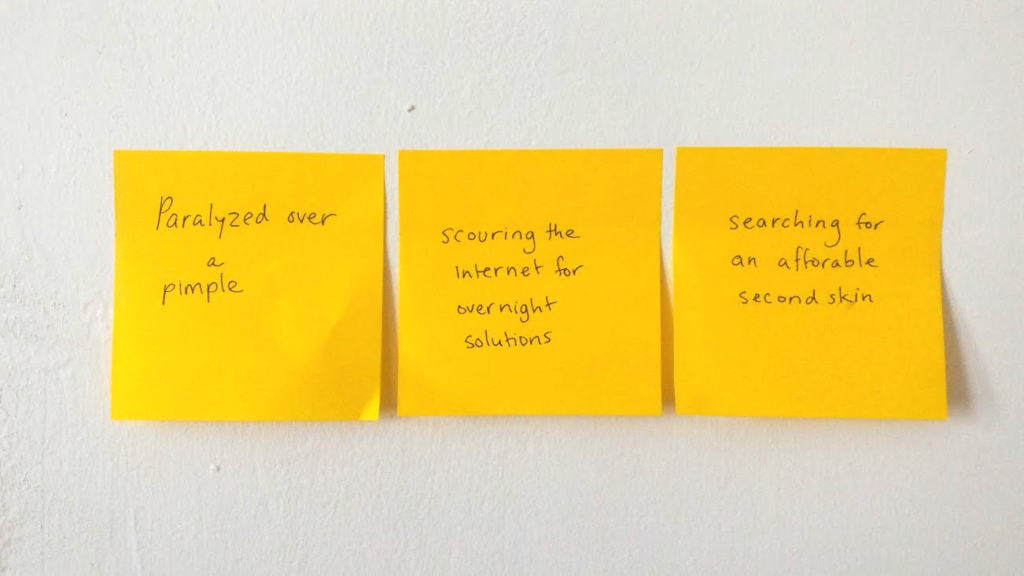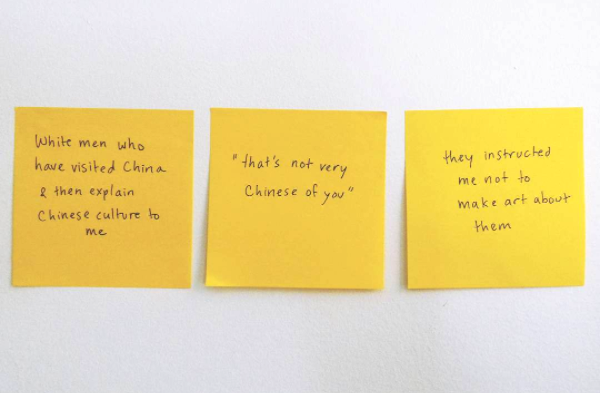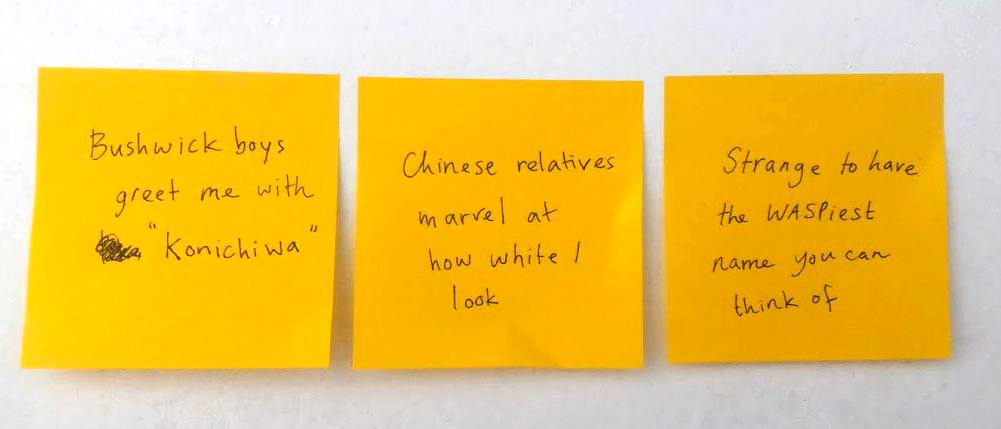 I am in a savage mood.
& I AM GOING OUT WITHOUT YOU.
& MY HEART IS POUNDING AND THIS BLACK-VELVET-FISHNET-EXPOSED-BRA LOOK SCREAMS ALT SLUT SABRINA THE TEENAGE WITCH.
& YOU HAVE BURNED THROUGH MY NERVES such that I AM HIGH OFF OF THE ABSENCE OF PAIN.
& I AM FLUSHED WITH TSINGTAO.
& I am listening to the Fugees cover of "Killing Me Softly" on repeat.
& I can feel rage pounding against my skin.
& maybe I require you to tear into me
but instead you brought a bizarre elongated pillow with a man's naked torso into my bedroom WHAT THE FUCK AM I SUPPOSED TO DO WITH THAT??
A plastic Happy Meal stork brought me dreams of your public humiliation.
I WILL WAX YOUR FACIAL HAIR WHEN YOU LEAST EXPECT IT.
AND YOU WILL EAT ME OUT LIKE MY VAGINA IS A DELICIOUS STUFFED BEAN CURD.
AND I WILL CALL YOU LITTLE BITCH.
AND YOU WILL ACCEPT MY LIP HAIRS.
AND YOU WILL ACCEPT MY WORDS AS GOSPEL.
AND YOU WILL COOK ME WOODEAR & CABBAGE & PERFECT YOUR SCALLION PANCAKE TECHNIQUE. AND YOU WILL BRING ME COFFEE IN THE MORNING. AND YOU WILL LIST FEMALE ARTISTS OF COLOR AND DOMESTIC VIOLENCE STATISTICS WITH A PASSION. AND YOU WILL DOUSE MY BODY IN LAVENDER OIL TO RELIEVE ME OF STRESS. AND YOU WILL FINALLY VENMO ME THE SEVEN DOLLARS YOU OWE ME. AND YOU WILL LEARN TO NOURISH ME BY BELIEVING IN MY DANCE. AND I WILL DANCE FIERCELY WITH AEROBIC TECHNIQUE. And you will see me.
(fictional) product reviews from a white supremacist who only buys white things
(username: generalheartbreak):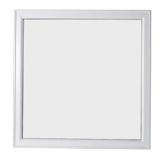 White Windows
White windows are my passion.
Instead of glass, you have a solid, white mass.
This way, your children are safe because they won't be tempted to jump out of windows when they aren't loved back.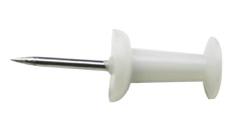 White Tack
When my husband blinds me with a white silk scarf & caresses me with the tip of a white tack, I feel as if I am upgrading to a whiter shade of white.
& when he whispers "pro-white" into my ear as he binds me to the train track with floss, I am so wet that a pool forms around my body, & the children gather round with straws.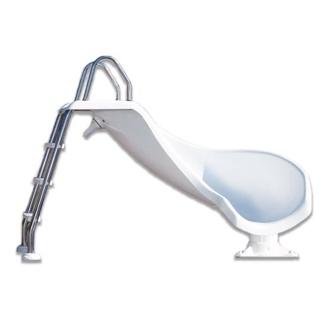 White Inflatable Pool Slide
Let's just say I woke up atop this white inflatable pool slide with my limbs surgically rearranged to resemble a walrus.
Forty years later, & I'm still stuck in this wildlife sanctuary, translating the English in my head to a gurgling phlegm.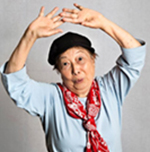 The product of a Chinese immigrant and a white polygamist from Fort Scott, Kansas, Ashley Yang-Thompson has been a performance artist since the day she was ruthlessly shoved out of the safety of her mother's womb. She works in a wide range of media, from hyperrealist oil paintings to coloring book memoirs to VHS Poetry.