Press Release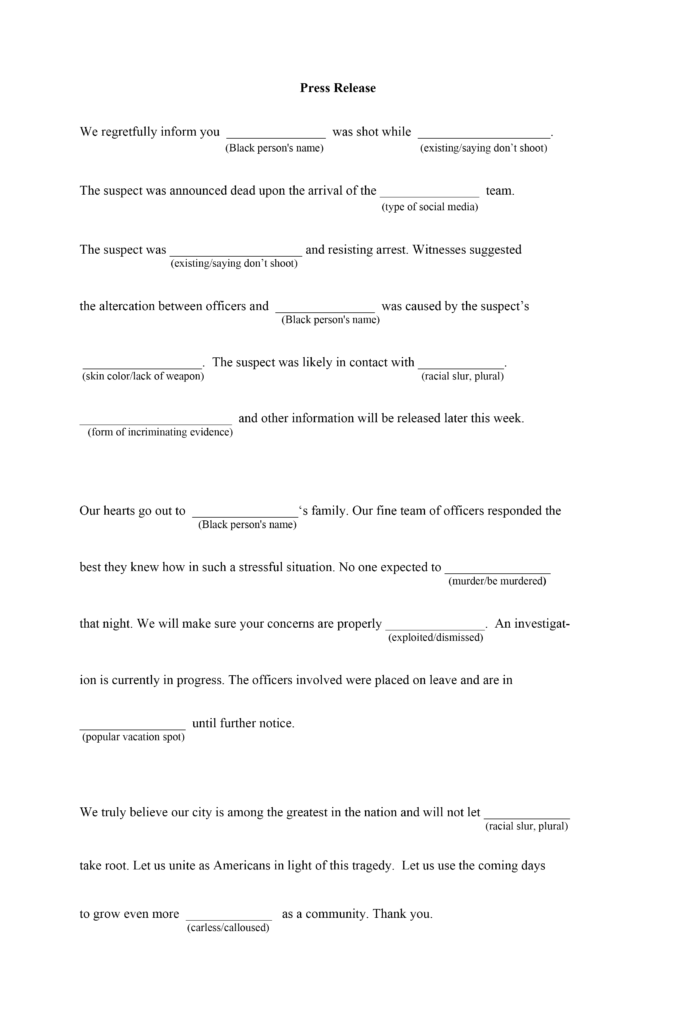 Walthall County
I. Ode to the Sidewalks that Lead to My Grandfather's House
My father once told me
how his father often pushed him
into the street. No traffic to fear
in this small town, just white folk mad
that a Black boy almost brushed
the hems of their shirts.
II. Ode to the Tree Near My Grandfather's House
Its branches built for swinging,
rope wrapped round its boughs held
a cast off tire in place. Older cousins taught
those younger how to lean back before their feet met the grass.
How to twist the rope so tight
that heads spun with each release.
Trees (noun)
A plant native to the Americas, trees are like graves, except trees can grow by themselves.
Used in a sentence:
"Magnolia trees are a pastoral scene of the gallant south" *
"That tree across town has the best figs. But after last summer, I won't go near it."
Synonyms: uncle, cousin, brother
* This line contains a quote from the song "Strange Fruit" written by Abel Meeropol and
performed by Billie Holiday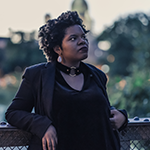 Chavonn Williams Shen was a first runner-up for the Los Angeles Review Flash Fiction Contest and a Best of the Net Award finalist. She was also a Pushcart Prize nominee, a winner of the Loft Literary Center's Mentor Series and a fellow with the Givens Foundation for African American Literature. A Tin House and VONA workshop alum, her poetry and prose have appeared or are forthcoming in: Diode, Yemassee, Cosmonauts Avenue, and others. When she's not teaching with the Minnesota Prison Writing Workshop, she can be found in her house obsessing over her plants. Photo credit: Peter Limthongviratn
&nbsp